No boater ever intends to run into problems out on the water, although there are a variety of issues that could present themselves without a moment's warning. That is why it is important to be prepared. Putting together the following list of boating safety equipment is a must for any boat owner.
Distress signals
Every boater should make sure all the necessary distress signals on board are functional. This includes working flares, which are seen better at night while orange smoke is a better distress signal for daylight hours. In the event that you get caught in a fog, distress signals that make noise come in particularly handy. Make sure a working air horn or loud bell is on board.
Mount fire extinguisher
It is one thing to have a fire extinguisher on board, but you need to be able to locate it quickly in an emergency situation. It helps to mount your fire extinguisher in a location that is easily accessible. Should a fire extinguisher be needed, you want to be able to access it with ease.
Check life jackets
Your boat should have a life jacket for every person on board. Furthermore, each life jacket should be buoyant enough to keep people afloat. Life jackets that sit around for years can lose their effectiveness. Also, make sure to regularly check the straps and buckles on all those life jackets.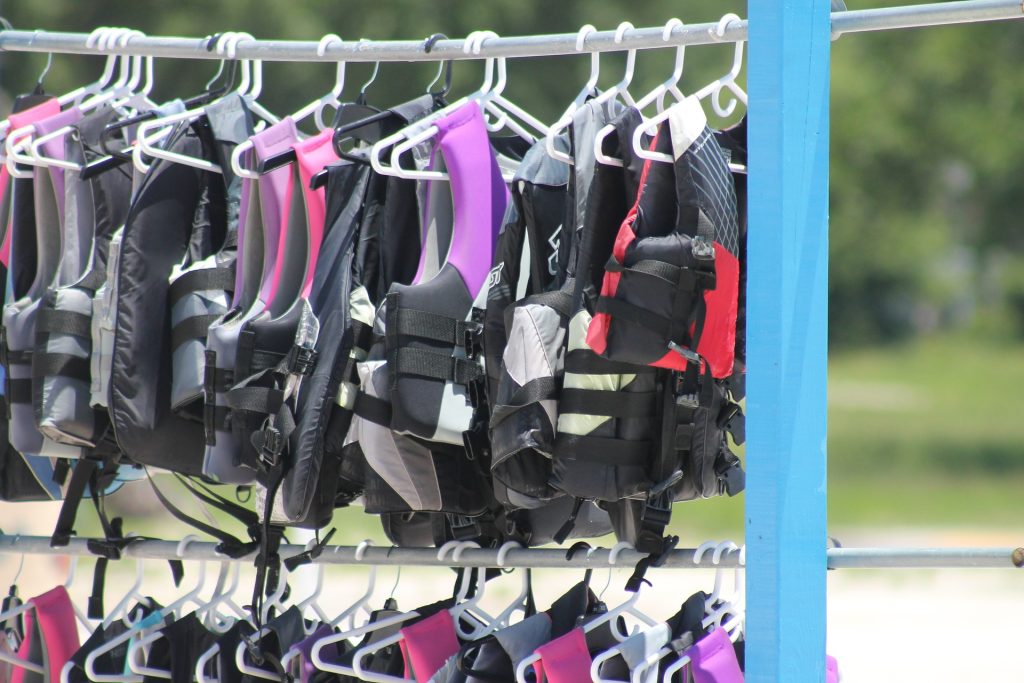 Radio in
Not all cell phones work away from land, so there is also a chance you will need to communicate by some other means out on the water. A boat that is equipped with a VHF radio is going to be able to call for help if needed. If something goes awry when you are out to sea or on a remote lake, there is an immediate means to call for help.
Stock emergency kit
A first-aid kit can come in very handy, but only if it is stocked properly. Make sure your first-aid kit is up to par and it also helps to have a working flashlight on board. Your emergency kit should include some backup batteries for your flashlight in case you run into trouble in the dark.
When it comes time to buy a boat or request some type of boat repair and maintenance, New Hope Marine is your one and only choice. Also offering new and used boats for sale, New Hope Marine has something for every boat enthusiast, including pontoon boats, fishing boats and more.