The days of the boring old pontoon boat are a thing of the past. No longer are pontoon boats just a pair of long aluminum tubes connected with a deck. Style, power and luxury have all become part of the new and improved brand of pontoon boats. Here's a closer look at what functions the new era of pontoon boats can serve.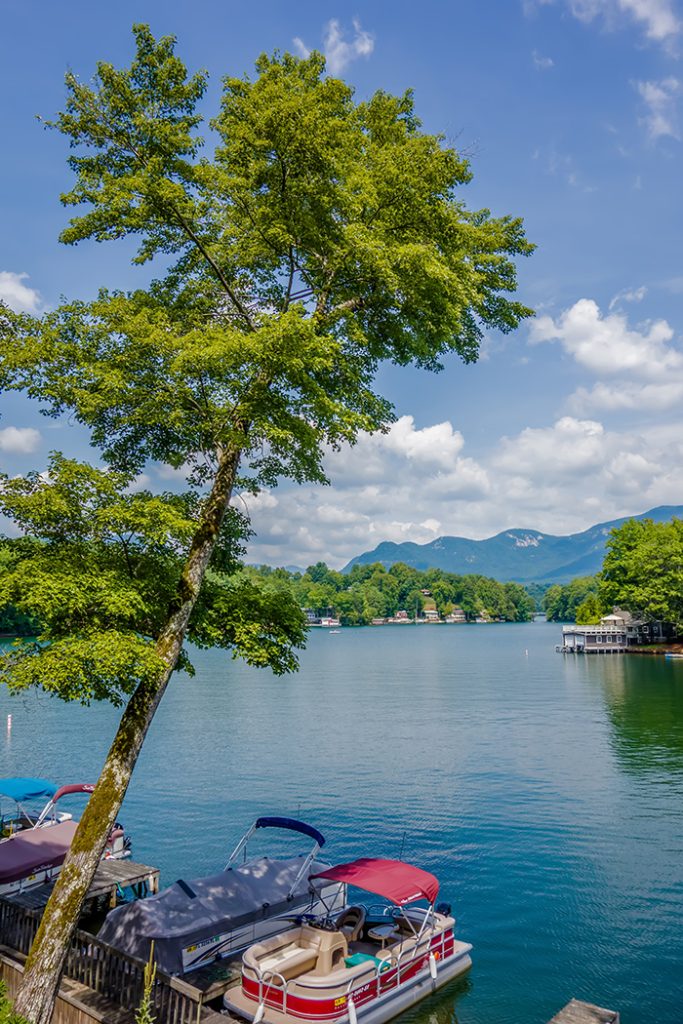 Fishing
Pontoon boats are made with a shallow draft that allows boaters to move into shallow fishing areas that might not be accessible with a power boat. There is also a good deal of stability that will keep a pontoon boat secure in wakes, winds and strong currents. That stability could help immensely with productive fishing. The pontoon's large deck also leaves plenty of room for passengers to fish. It also serves as a stable setting in which children can learn to fish.
Water Sports
The traditional hull that was part of speed boats has now made its way into pontoon boats. That makes it easier to steer and capable of going much faster. Both of those are very important when it comes to waterskiing or tubing. Pontoon boats now have the option of using motors with higher horsepower, which means they can move just as fast as other types of boats.
Luxury
Some pontoon boats for sale in Charlotte come standard or can be upgraded to luxury models with sleek, comfortable seating options and numerous features. There is also plenty of storage space to accommodate an all-day outing. Some models are even equipped with their own high-end grills. Entertaining out on the water is taken to a whole new level with the amount of luxury options available on pontoon boats. The add-on features are seemingly endless.
Cruising
One of the main reasons that pontoon boats have recently developed such a widespread appeal is because of how well they handle. Tight turns are much easier and some models rise to plane in a matter of seconds. Taking out some friends for a day of fun does not have to resort to putting along at slow speeds. The modern pontoon boat handles well at all different speeds.
New Hope Marine offers a wide selection of pontoon boats for sale made by Bennington Boats. Our service also includes boat repair and maintenance for your pontoon boat or power boat. Check out our new and used boats for sale as New Hope Marine offers excellent boats at affordable prices.