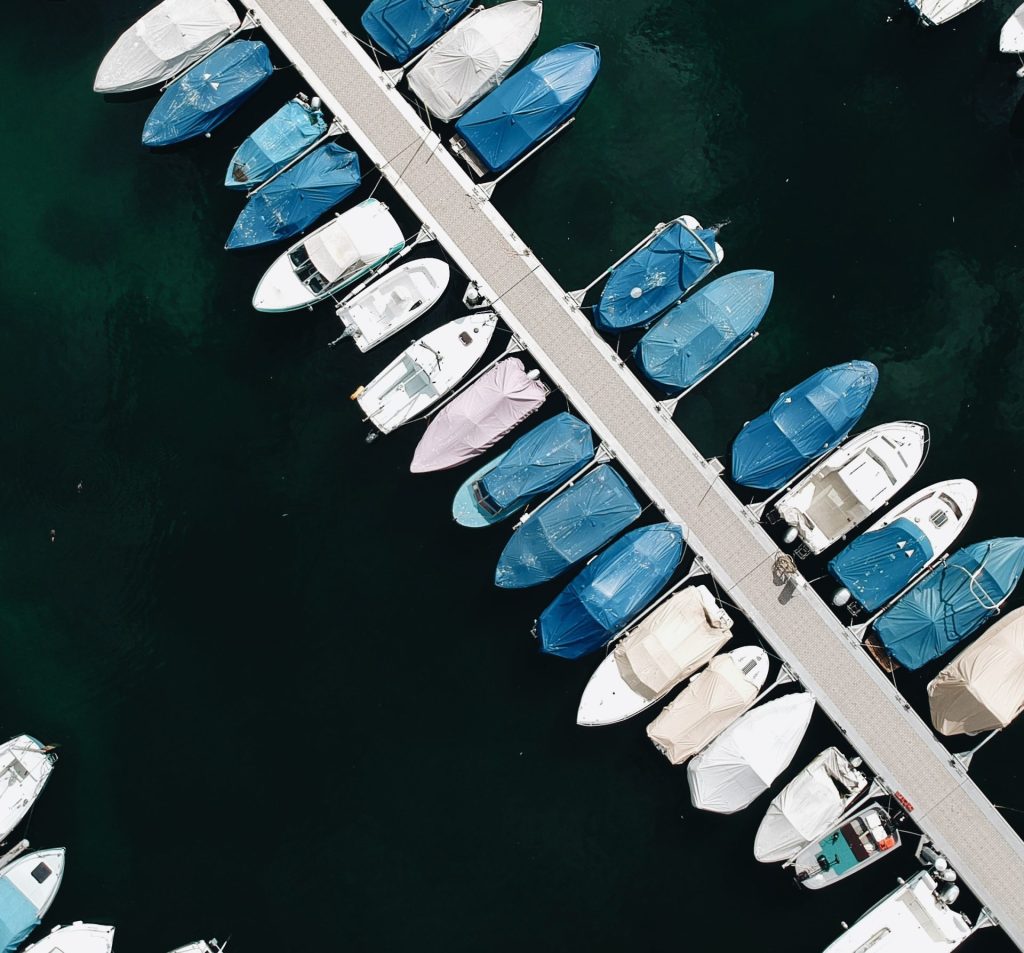 The elements of nature can do a lot of damage to boats, especially to ones that are not fitted with the right cover. That is why it is extremely important to protect your boat from harsh weather with the right kind of cover.
It's simple to say that you should cover your boat when it is not in use. However, not any old cover or tarp will do. It's best to find the cover that is recommended for your exact make and model of boat. There are also custom covers available for purchase, which come in snap-down or tie-down varieties.
The important thing to remember is to buy a cover that fits your exact boat. Size is very important as you need a cover that fits the exact dimensions of your boat. The way to find the length of the centerline of your boat is by measuring the very tip of the bow all the way back to the middle of the stern. Also, be sure to account for any extensions you may have on your boat. Measuring the beam width of your boat is done by calculating the measurements of your boat at its widest point.
Once you have the right dimensions, the next step is choosing a fabric. There is a wide variety to choose from, including cotton, acrylic, polyester and more. The choice of fabric should be based upon the conditions your boat will have to stand up to.
If you are storing your boat in an area where there is a lot of sunlight, look for a cover that has protection from UV rays. Should you store your boat in an area that has a lot of humidity, choose a fabric that guards against a buildup of mildew. In the event that a good amount of snow and rain will fall where you store your boat, choose a fabric that is durable.
Keep in mind that there are plenty of accessories for boat covers as well. And it is always important to do some upkeep on your cover. It's a good idea to pad the windshield before putting on your boat cover. And it is always recommended to dry your boat cover before putting it away.
If you are in need of any kind of boat part or accessory, visit New Hope Marine. With a large surplus of everything an avid boat enthusiast would need, New Hope Marine makes shopping easy with quality items at affordable prices.